Our team has decades of experience helping Emerging Technology companies scale faster.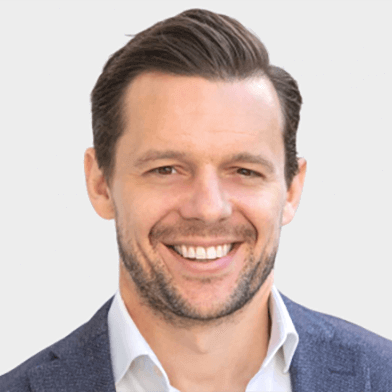 Andy has over 18 years of experience in the commercial real estate industry with a focus on disruptive trends and emerging technologies. He has served as a Growth Advisor to numerous startups and Fortune 500 companies; resulting in seven-figure revenue growth, oversubscribed funding rounds, and successful exits.
Prior to founding BLUME, Andy led national sales and business development for a global business unit of JLL, where he created and executed the growth strategy for JLL's proprietary technology platforms and service offerings.
Previously, he worked for Akridge, a leading commercial real estate owner, investor and developer of office and multifamily assets. Prior to Akridge, he was an Associate Director with Colliers International based in New York City, where he managed commercial real estate transactions for global corporations and the nation's largest landlords.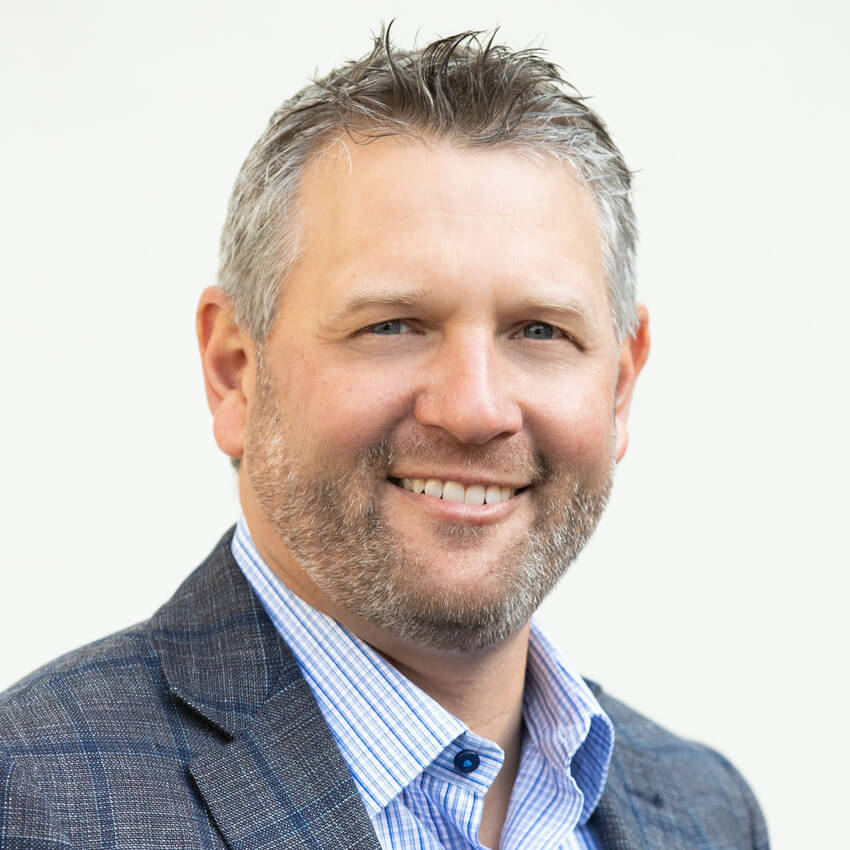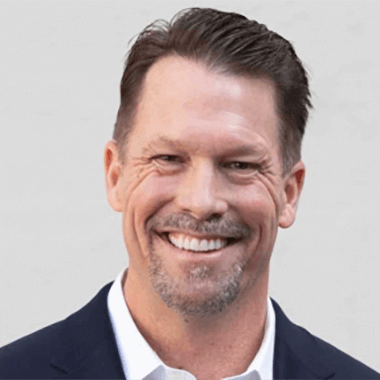 Boe's career spans over twenty five years of executive experience at the intersection of enterprise sales, technology and commercial real estate.
Boe has held sales, channel and product marketing leadership roles with blue chip companies such as IBM Corporation and Tech Data Corporation, where he successfully launched and led new business units to achieve record revenue, margin and market share.
Following twelve years in the technology space, Boe successfully transitioned to the commercial real estate industry where he quickly established himself as an industry leader; guiding transaction strategy and execution for some of the nation's most well respected owners, buyers, tenants, and developers.
Boe's deep experience at the intersection of technology and CRE, and success launching new ventures and building teams from the ground up, provide BLUME clients a tremendous wealth of knowledge and practical hands-on expertise to scale their businesses.
Boe received an MBA from University of Florida – Warrington College of Business, and a BA in Marketing from Georgia State University.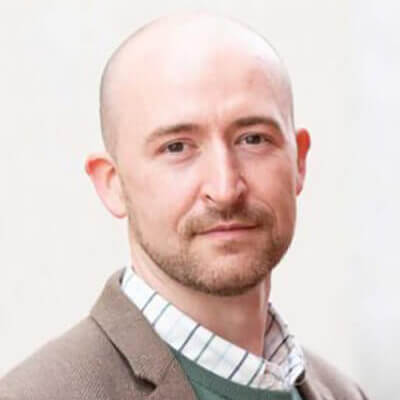 Matt Morrison has 10+ years experience in everything commercial real estate and sales with a particular focus on energy and sustainability. Following a three-year stint managing EHS compliance for all Bank of America commercial facilities, Matt joined JLL as part of their Energy and Sustainability Services Group. While with JLL, Matt served as Energy Analyst and later Energy Manager for a variety of accounts including Wells Fargo, Philips, Bristol Myers Squibb, Arris, and the JLL Corporate properties.
Matt was then recruited by a Manufacturer's Rep Agency, Coresential, to oversee their North Carolina expansion efforts focusing on Channel and Specification sales. In short order, Matt enabled 3X growth YOY for client manufacturers and rose to #1 salesperson across the organization covering four states. Following a successful tenure at Coresential, Matt was recruited to assist in building out the Channel Sales business for rapidly scaling smart motor system manufacturer, Turntide Technologies. Now with extensive experience in all things building systems and CRE, Matt leverages his hands on experience and longtime industry contacts to drive business for BLUME's clients.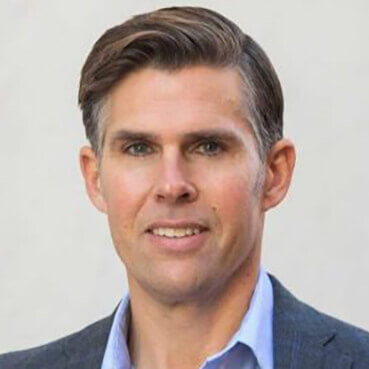 Andrew has spent his entire career driving adoption of emerging technologies and data-driven solutions for leading Fortune 100 companies including Oracle and The Walt Disney Company as well as high growth startups. He is responsible for guiding BLUME's clients go-to-market strategies, with a focus on demand generation and new market expansion. Andrew received a B.A. from Johns Hopkins University.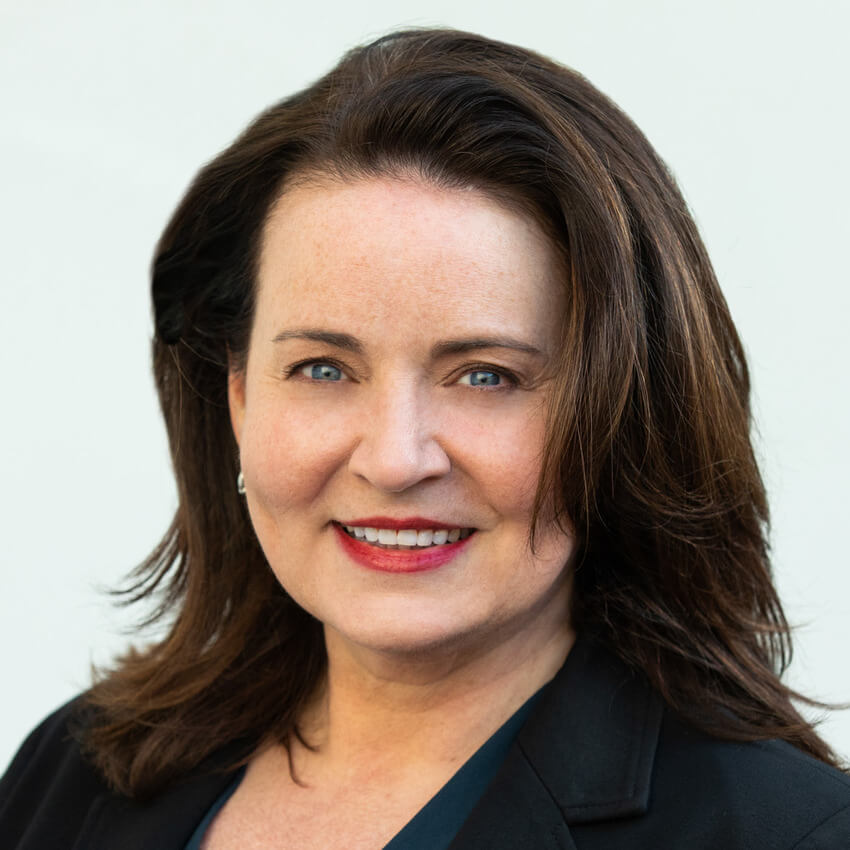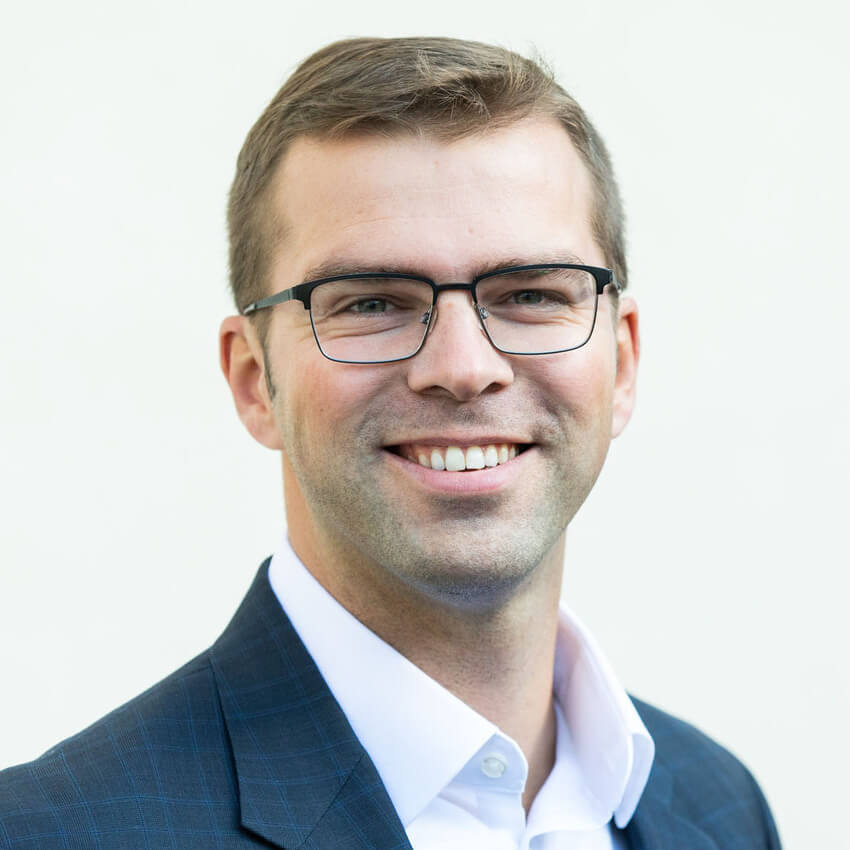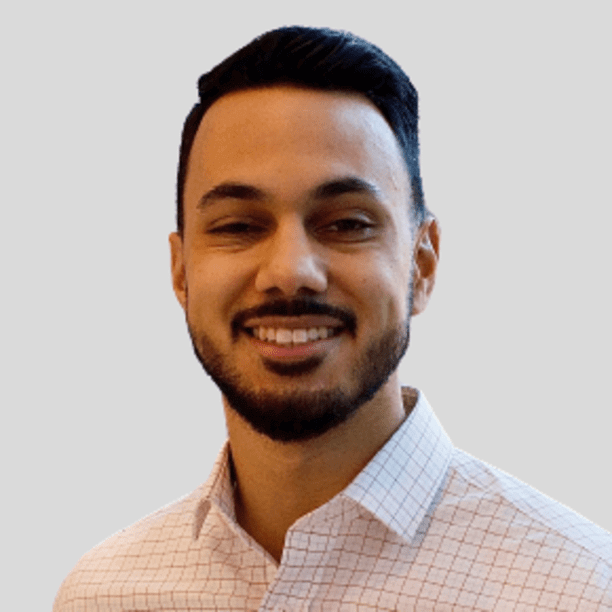 Umar has over 7 years in the commercial real estate and tech sales with a focus on multifamily, PropTech, and SaaS.
Having started in investment sales broker at New York Multifamily and Greysteel where Umar was directly responsible for over $100M in sales across multifamily, mixed use, and development sites in NYC.
After 4 years, Umar shifted to the tech space at Starry and Wunderkind making a significant impact as a director building out a sales playbook, achieving presidents club 2x, and closing some of the largest deals in company history.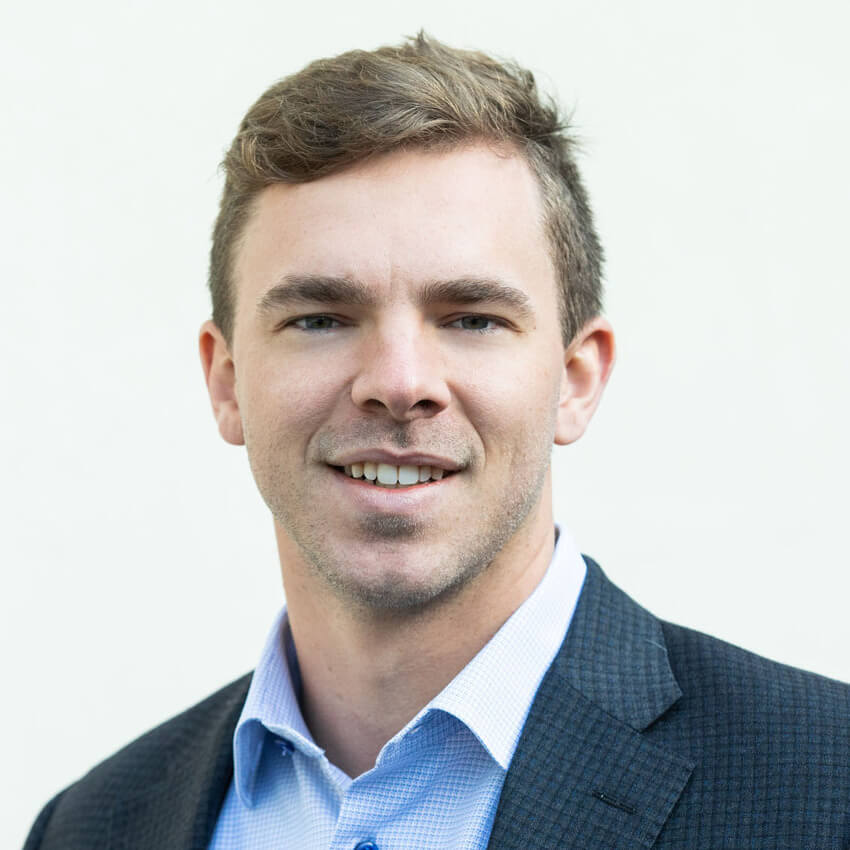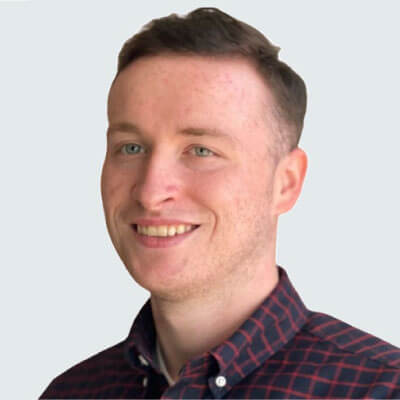 Drew is a recent North Carolina State University Economics graduate with deep interests in the practice of Business Development.
Prior to Blume, Drew worked as an Account Manager for Prometheus Group, a top EAM Solutions company. He maintained client relations while also generating new business; Drew consistently developed qualified leads/prospects and outbound messaging for teammates to increase revenue and optimize capabilities of customer's CMMS systems.
With Drew's experience in demand generation and Client outreach across various real estate verticals including Commercial, Industrial, Institutional and Enterprise markets; Drew reliably accelerates customer introductions and revenue growth for Blume clients.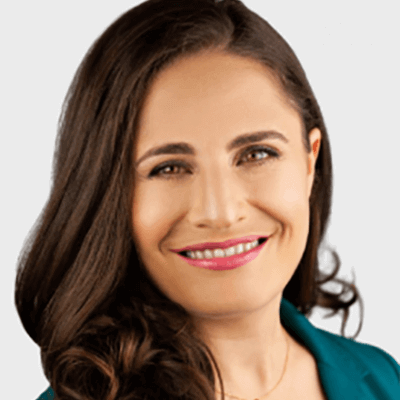 Sara brings 15 years of experience in corporate sustainability focused on energy management, talent engagement, organizational change, process development, technical communication, and ESG reporting including GRESB, SASB, and PRI. She managed hospitality market initiatives and contributed to LEED technical development at the U.S. Green Building Council, established the first energy and sustainability department for publicly-traded REIT First Potomac Realty Trust, led the commercial real estate segment of the Obama Administration's Better Buildings Initiative, and served as Sustainability Director for private equity real estate investment manager Clarion Partners. Sara now advises corporate and investor clients on ESG strategy, implementation, and communications.
She is passionate about results-focused sustainability integration that efficiently delivers financial and societal returns. Sara holds a Bachelor of Arts in Sociology from the University of Maryland and a Master of Science in Energy Policy and Climate from Johns Hopkins University.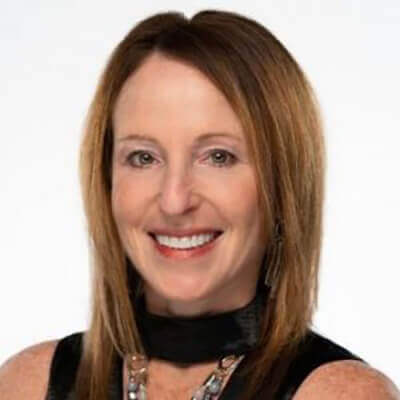 Kristen Magni started her career in the 90's building food courts and implementing franchise concepts such as Starbucks, Dunkin Donuts and Pizza Hut, in Amoco convenience stores and airports. She transitioned from operations to human resources in the early 2000's and since then, she has been leading innovation and transformational change in the human capital and organizational design space, the last 16 of which have been in the commercial and multi-family real estate industry. Kristen has been a diversity and inclusion practitioner and a leadership coach since 2012.
Previously, Kristen was the Vice President of Talent & Culture for The Bozzuto Group, a privately held, real estate services company that specializes in Property Management, Construction, Development and Homebuilding. Kristen held this role for 9 1⁄2 years where she led talent strategy and was head of diversity, equity & inclusion. Her work garnered numerous awards and national recognition during her tenure.
Kristen has a proven track record of building progressive, 'best-in-class', people centric programs that deliver exceptional experiences and measurable business outcomes. With deep expertise in human centered change, social justice and talent strategy, she brings the ability to thoughtfully design inclusive workplaces that scale and empower innovation.