Our team has decades of experience helping Emerging Technology companies scale faster.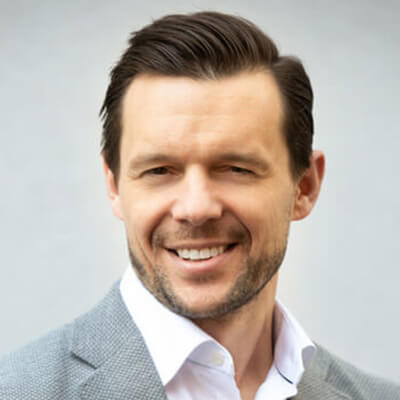 Andy has over 18 years of experience in the commercial real estate industry with a focus on disruptive trends and emerging technologies. He has served as a Growth Advisor to numerous startups and Fortune 500 companies; resulting in seven-figure revenue growth, oversubscribed funding rounds, and successful exits.
Prior to founding BLUME, Andy led national sales and business development for a global business unit of JLL, where he created and executed the growth strategy for JLL's proprietary technology platforms and service offerings.
Previously, he worked for Akridge, a leading commercial real estate owner, investor and developer of office and multifamily assets. Prior to Akridge, he was an Associate Director with Colliers International based in New York City, where he managed commercial real estate transactions for global corporations and the nation's largest landlords.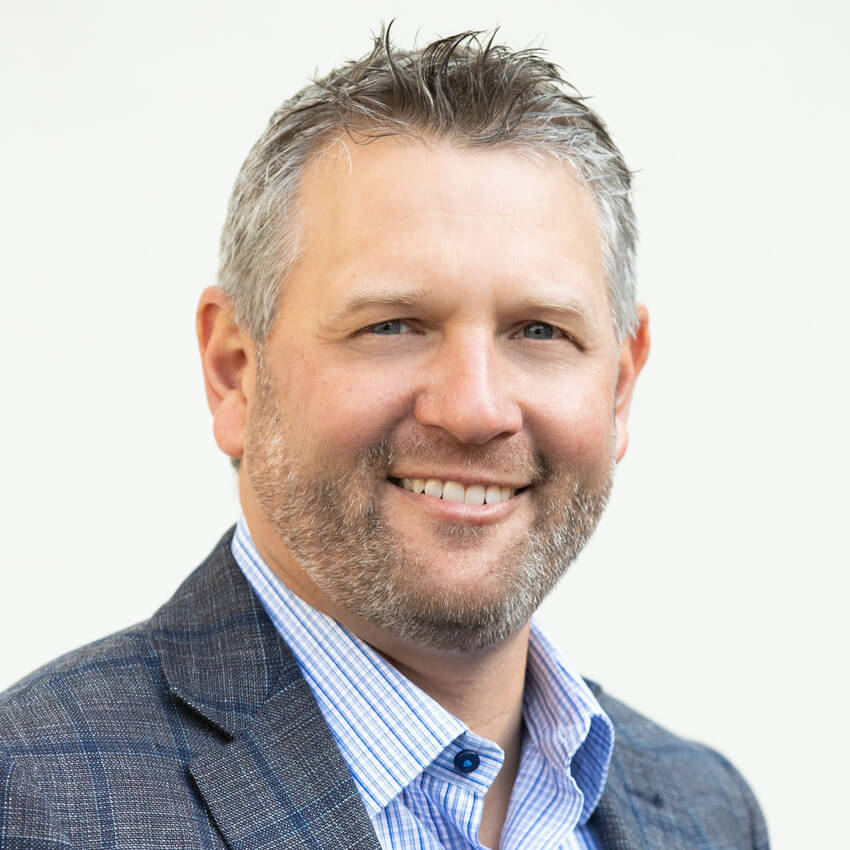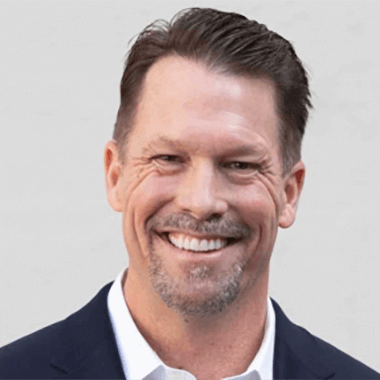 Boe's career spans over twenty five years of executive experience at the intersection of enterprise sales, technology and commercial real estate.
Boe has held sales, channel and product marketing leadership roles with blue chip companies such as IBM Corporation and Tech Data Corporation, where he successfully launched and led new business units to achieve record revenue, margin and market share.
Following twelve years in the technology space, Boe successfully transitioned to the commercial real estate industry where he quickly established himself as an industry leader; guiding transaction strategy and execution for some of the nation's most well respected owners, buyers, tenants, and developers.
Boe's deep experience at the intersection of technology and CRE, and success launching new ventures and building teams from the ground up, provide BLUME clients a tremendous wealth of knowledge and practical hands-on expertise to scale their businesses.
Boe received an MBA from University of Florida – Warrington College of Business, and a BA in Marketing from Georgia State University.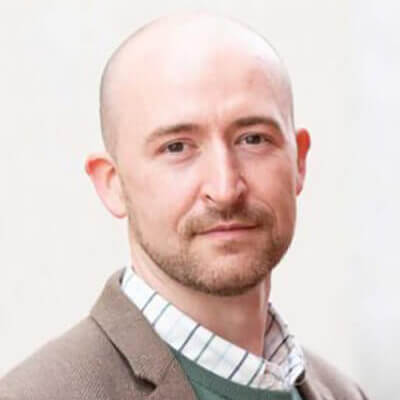 Matt Morrison has 10+ years experience in everything commercial real estate and sales with a particular focus on energy and sustainability. Following a three-year stint managing EHS compliance for all Bank of America commercial facilities, Matt joined JLL as part of their Energy and Sustainability Services Group. While with JLL, Matt served as Energy Analyst and later Energy Manager for a variety of accounts including Wells Fargo, Philips, Bristol Myers Squibb, Arris, and the JLL Corporate properties.
Matt was then recruited by a Manufacturer's Rep Agency, Coresential, to oversee their North Carolina expansion efforts focusing on Channel and Specification sales. In short order, Matt enabled 3X growth YOY for client manufacturers and rose to #1 salesperson across the organization covering four states. Following a successful tenure at Coresential, Matt was recruited to assist in building out the Channel Sales business for rapidly scaling smart motor system manufacturer, Turntide Technologies. Now with extensive experience in all things building systems and CRE, Matt leverages his hands on experience and longtime industry contacts to drive business for BLUME's clients.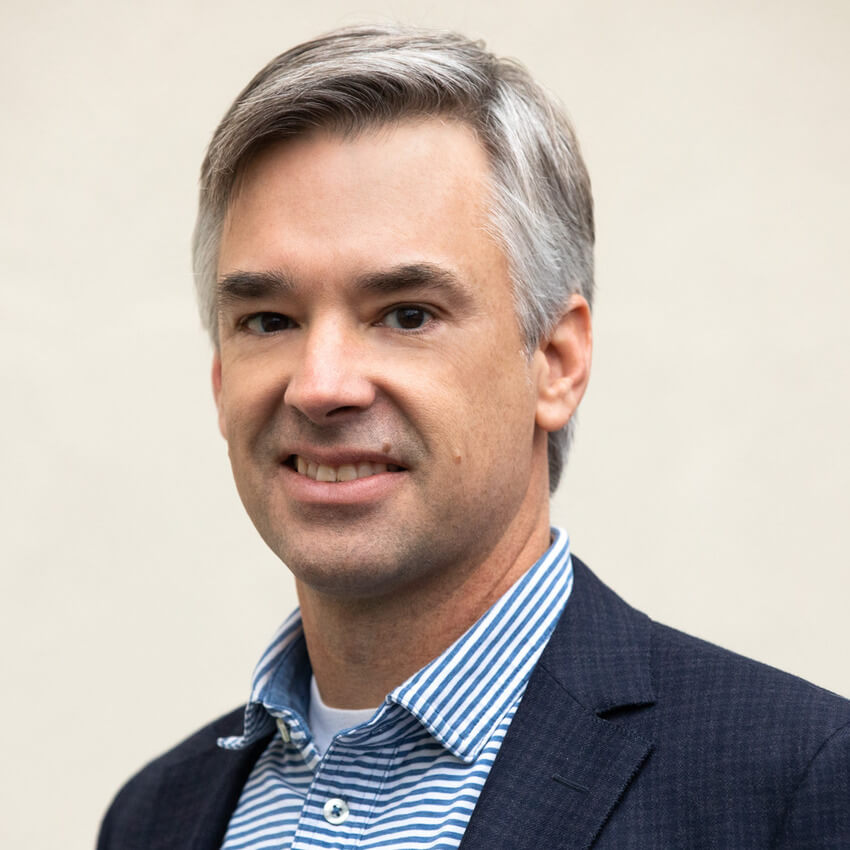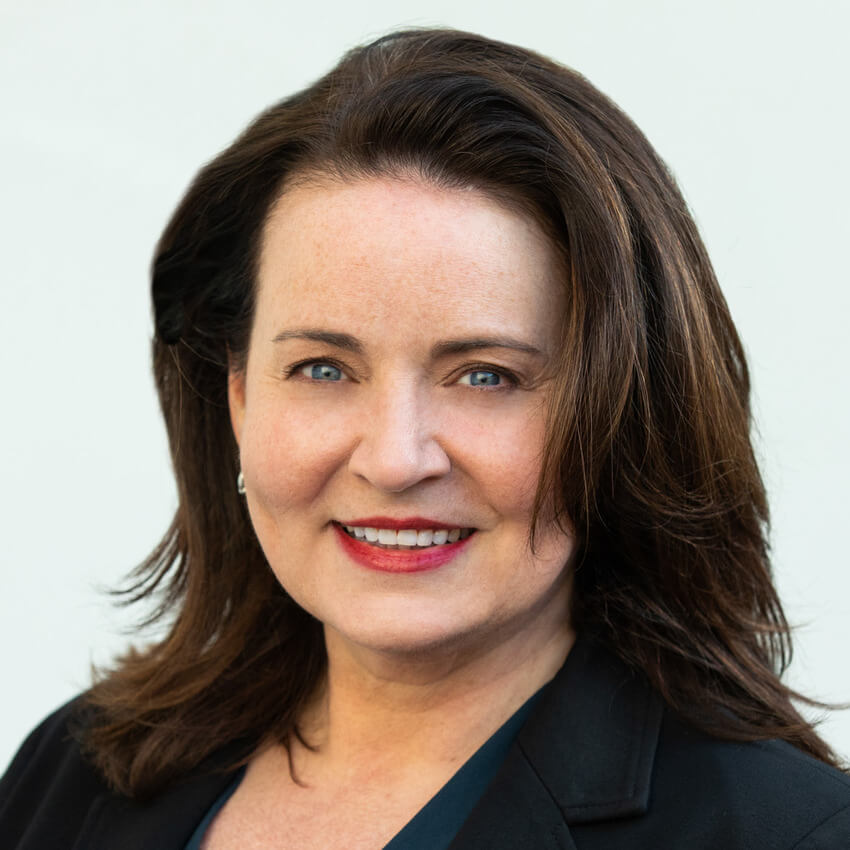 Ashley Baquié brings more than 25 years of human resources and business operations experience with small, mid-sized and large companies in a variety of industries. Most recently, Ashley served as the Chief Human Resources Officer at MorganFranklin Consulting, an award-winning global consulting firm that delivers business and technology solutions to public and fast-growing private companies. Prior to joining MorganFranklin, Ashley served in several HR leadership roles at Unisys, Software Performance Systems, Inc. and at the International Monetary Fund.
Ashley is passionate about supporting people and teams to realize their highest potential in a safe, inclusive and positive environment where all employees can thrive while achieving business success. During her career, Ashley has garnered awards for her HR leadership, such as the HRLA's Greater Washington Leadership Award and DCA's HR Leaders of the Year award, as well as for her employers' workplaces, such as Consulting Magazine's and ComputerWorld's "Best Places to Work" awards.
An active volunteer in the community, Ashley has served on the Board of Directors for the District Alliance for Safe Housing (DASH) since 2017. Previously she served as the Chair of the HR Leadership Forum, is a member of the Society for Human Resource Management, the Women Executive Leaders Group and other HR organizations, and supports several charitable organizations including American Diabetes Association, Luke's Wings, St. Jude and So Others May Eat.
Ashley earned a Bachelor of Arts degree in Russian and Soviet studies, with a minor in Spanish, from Tulane University.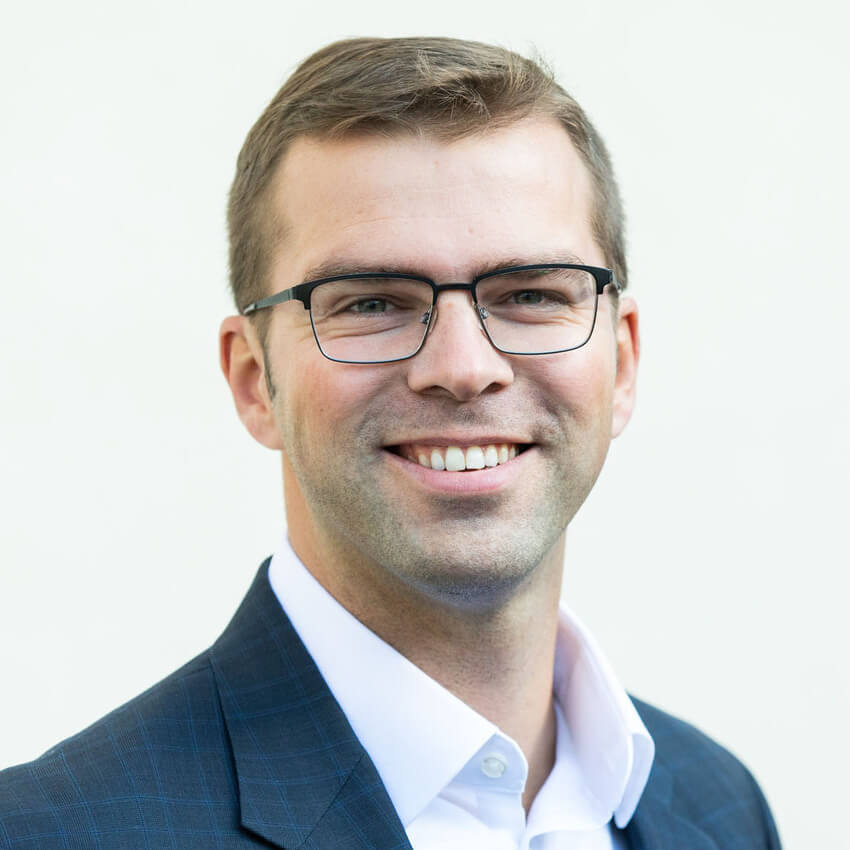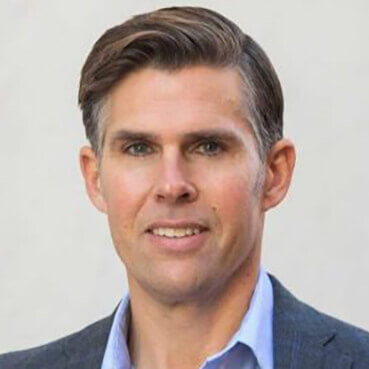 Andrew has spent his entire career driving adoption of emerging technologies and data-driven solutions for leading Fortune 100 companies including Oracle and The Walt Disney Company as well as high growth startups. He is responsible for guiding BLUME's clients go-to-market strategies, with a focus on demand generation and new market expansion. Andrew received a B.A. from Johns Hopkins University.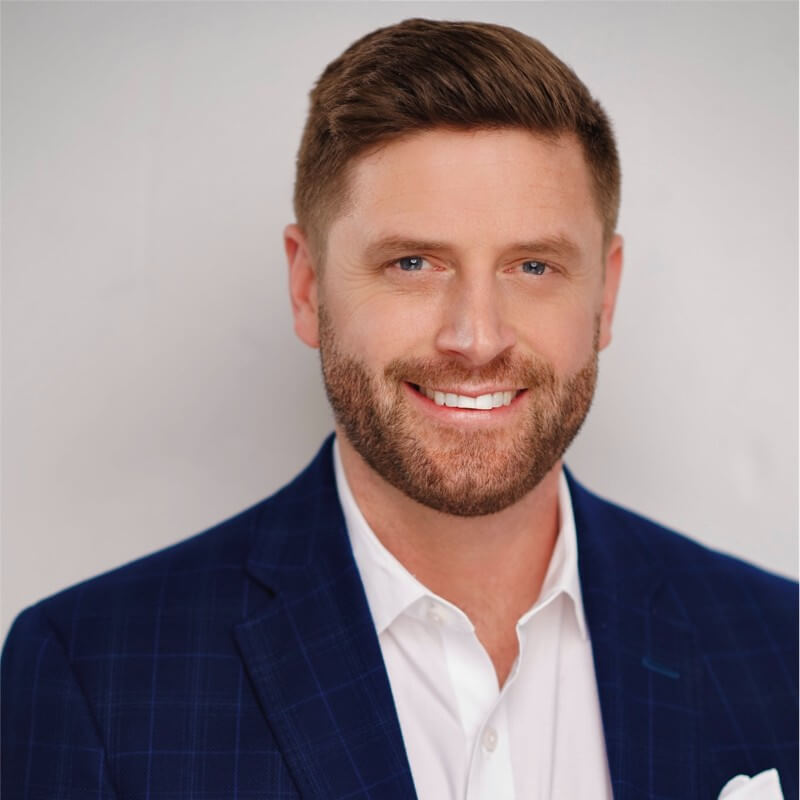 Cameron is a seasoned sales professional with a proven track record of success in the technology and real estate industries.
Cameron spent 4 years working for Cisco as an account executive, where he was responsible for developing and maintaining relationships with key clients. He then spent 3 years working in the data center and managed services space, where he gained a deep understanding of the technology infrastructure that powers today's businesses.
Cameron was one of the first boots on the ground in the US for a property technology startup out of the UK, where he helped to establish the company's presence in the country. He is a natural salesperson and has a talent for business development, and has used these skills to help the company grow and expand its customer base.
In addition to his professional pursuits, Cameron is also a family man who is dedicated to helping his wife grow her art business. He values the time he gets to spend with his family and is known for his positive attitude and his ability to make the most out of every situation. In his free time, Cameron is an avid golfer and snowboarder, enjoys playing basketball, and has a green thumb for gardening. He is always seeking new opportunities for growth and success, both in his personal and professional life.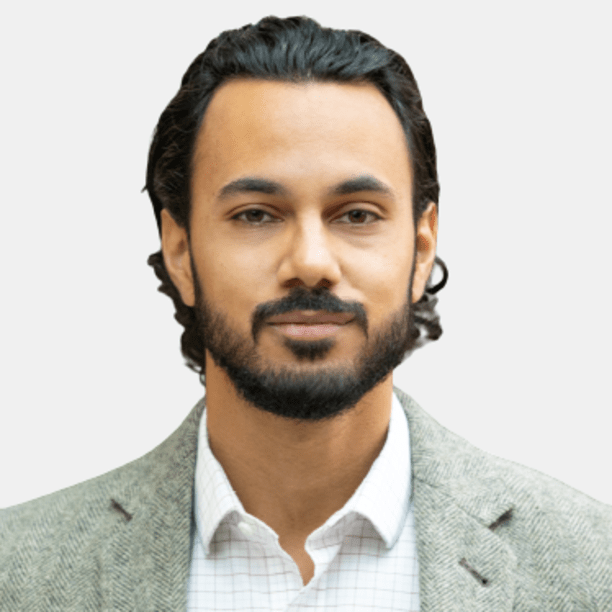 Umar has over 7 years in the commercial real estate and tech sales with a focus on multifamily, PropTech, and SaaS.
Having started in investment sales broker at New York Multifamily and Greysteel where Umar was directly responsible for over $100M in sales across multifamily, mixed use, and development sites in NYC.
After 4 years, Umar shifted to the tech space at Starry and Wunderkind making a significant impact as a director building out a sales playbook, achieving presidents club 2x, and closing some of the largest deals in company history.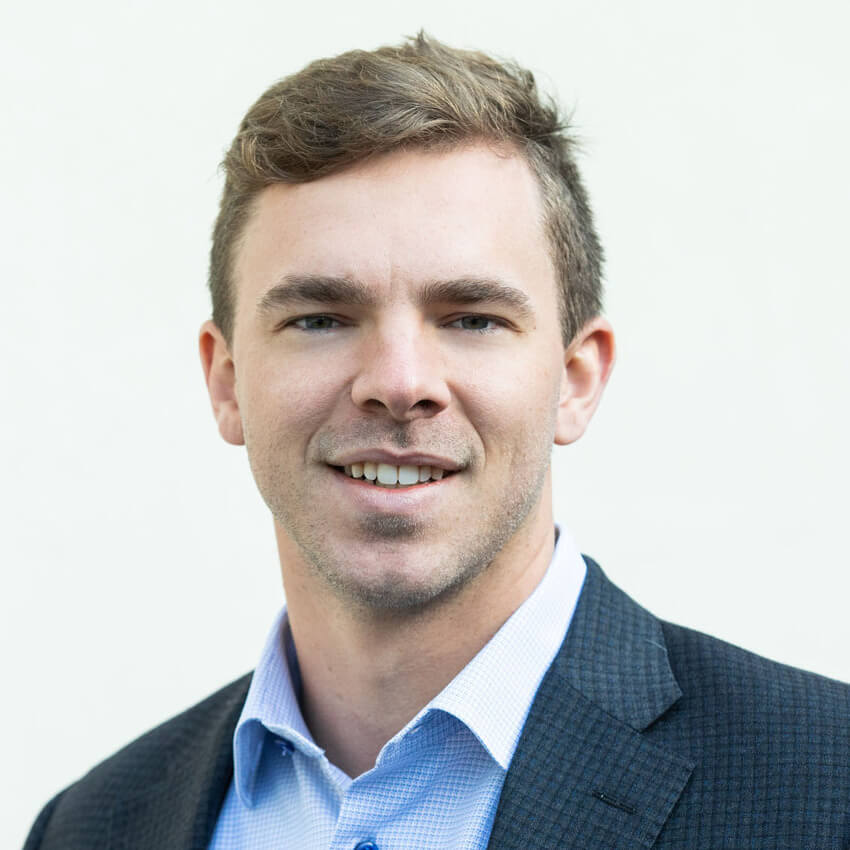 Spencer is a graduate from Florida State University where he earned his Bachleors of Science degree in Finance accompanied with a minor in Marketing.
Prior to Blume, Spencer was an Account Executive at NewDay Financial, a Veterans mortgage lender in the residential real estate space. He helped oversee their retention efforts, where he presented specialized offers to target clients that had previously declined service. Spencer maintained client relations for the whole sales cycle as the sole point of contact for his clients, while also developing new business through lead generation in an outbound campaign. Spencer consulted with each of his clients to present unique financial plans that put them in an optimal position to succeed long term.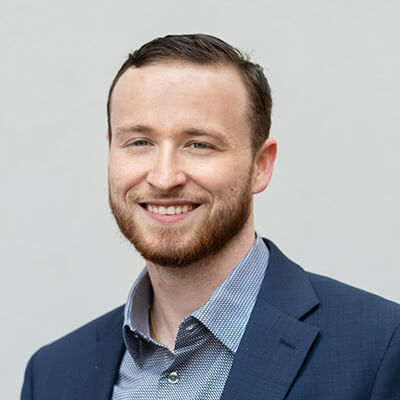 Drew is a recent North Carolina State University Economics graduate with deep interests in the practice of Business Development.
Prior to Blume, Drew worked as an Account Manager for Prometheus Group, a top EAM Solutions company. He maintained client relations while also generating new business; Drew consistently developed qualified leads/prospects and outbound messaging for teammates to increase revenue and optimize capabilities of customer's CMMS systems.
With Drew's experience in demand generation and Client outreach across various real estate verticals including Commercial, Industrial, Institutional and Enterprise markets; Drew reliably accelerates customer introductions and revenue growth for Blume clients.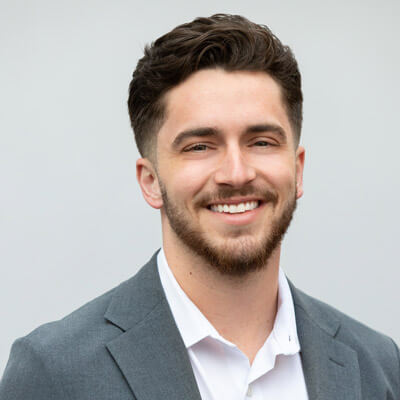 Smith is a recent graduate from William Peace University. He joins Blume with a deep interest in startup sales strategies and reliable business development.
Prior to Blume, Smith worked as an Account Executive for Total Quality Logistics (TQL), one of the largest third party logistics companies in North America. While supporting TQL, Smith managed an existing book of business and client relationships while developing new business opportunities in new verticals. Smith brings his sales best practices including multi-channel lead generation, continual prospect outreach, and white glove customer service to ensure all clients enjoy best in class business development services through Blume.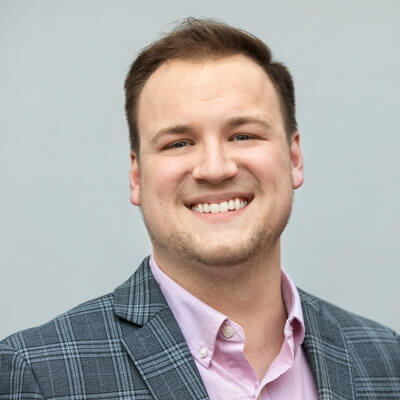 Cody is a recent graduate from Shippensburg University where he earned a Bachelor of Arts degree in Communications & Journalism.
Cody joins Blume with a deep interest in assisting emerging organizations in accelerating their growth through multi-channel outreach and Account Based Marketing communication strategies.  Cody leverages his deep customer service experience in every engagement with clients and customers to ensure satisfaction from all parties through the customer lifecycle.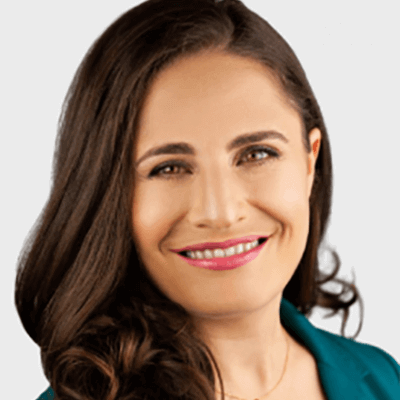 Sara brings 15 years of experience in corporate sustainability focused on energy management, talent engagement, organizational change, process development, technical communication, and ESG reporting including GRESB, SASB, and PRI. She managed hospitality market initiatives and contributed to LEED technical development at the U.S. Green Building Council, established the first energy and sustainability department for publicly-traded REIT First Potomac Realty Trust, led the commercial real estate segment of the Obama Administration's Better Buildings Initiative, and served as Sustainability Director for private equity real estate investment manager Clarion Partners. Sara now advises corporate and investor clients on ESG strategy, implementation, and communications.
She is passionate about results-focused sustainability integration that efficiently delivers financial and societal returns. Sara holds a Bachelor of Arts in Sociology from the University of Maryland and a Master of Science in Energy Policy and Climate from Johns Hopkins University.